UK NUMBER
+44 43445894859
Home - News - BANSKO SKI RESORT 2012
BANSKO SKI RESORT 2012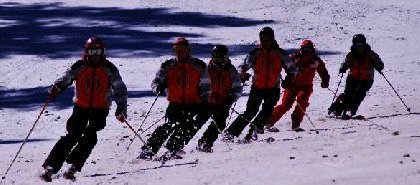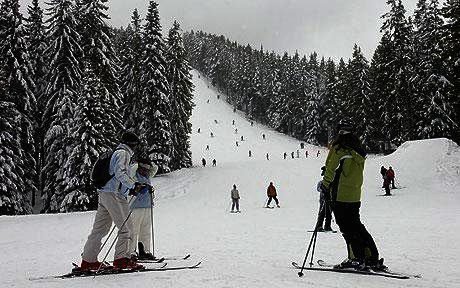 Bansko is Winter resort Number 1 in Europe for 2012. This was announced with the last ranking ''The hottest 100 winter resorts'' in the British newspaper ''Daily mail''. The ranking is based on the price politics, preparation of this ski runs for skis and snowboard, modernization of the lifts. In the rankings ahead of Bansko are: the ski runs in North America- Silver Star( Canada) and American Stowe.
''Bansko is a ne Ski resort , which is an example what can be happen in Eastern Europe with appropriate investments''- announced ''Daily Mail".
Yesterday 17.12.2011 started the ski seasons " Bansko-2012". The event was attended by the famous skiers Michael Valhovfer and Petar Popangelov. On "Banderishka meadow'', except fivefold winner of the World Cup- Mark Girardeli, world champion in downhill- Valdhofer and our Bulgarian famous skier- Petar Popangelov, at the event was present as well the Minister of the Sport- Svilen Neikov,megastar of the Bulgarian football and winner of the Golden ball – Hristo Stoichkov, the president of the ski federation- Tseko Minev and the new elected mayor of ski resort Bnasko –Georgi Ikonomov.
During the traditional press conference all those presents praised the ski conditions in ''Bansko- winter capital of the Balkans''. At the moment are available six ski runs.

LATEST BULGARIAN PROPERTIES