UK NUMBER
+44 43445894859
Home - News - Preparation of Tax Declaration and Annual Financial Report
Preparation of Tax Declaration and Annual Financial Report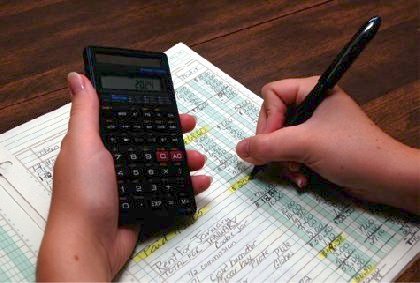 From 01.01.2012 started the process for preparation of annual Financial Reports and Tax declaration.
Our company Bulgarian House Ltd provides services including professional preparation of annual financial reports and precise annual tax declaration. Our an accountant could also prepare the annual activity report ( as per Law for Statistics) ,submit tax declaration.
Every sole proprietor and company registered under Bulgarian legislation must prepare Annual Company Financial Report(AFR). Annual financial reports of some companies may have to be verified by an independent auditor. The person is charge of Annual company tax reports should meet requirements of Law for Accounting( Financial or accounting degree and certain experience as an accountant). Annual financial reports for all companies have to pay taxes and to be announced in Trade Register.
For the team of Bulgarian House the time of our clients is precious. All of our services could be provided electronically by email, payments may be done by bank transfer, even accounting documents for processing could be sent by email which saves your time from commuting to our office and meeting in person.


LATEST BULGARIAN PROPERTIES