UK NUMBER
+44 43445894859
Home - News - Global investment Bulgarian property market will continue to recover and in 2011
Global investment Bulgarian property market will continue to recover and in 2011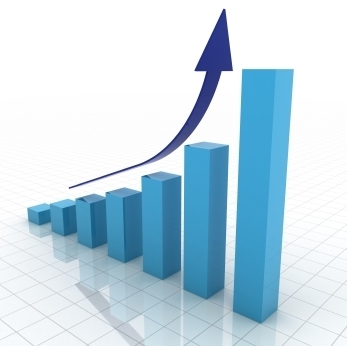 Global investment Bulgarian property market will continue to recover and in 2011.
The increasing activity will lead to a broader focus on developing and secondary property markets not only of the world's largest locations that was increasing in 2010.According property studies, the Bulgarian property market this year will be characterized with increased focus on the rental segment as the growth in rents and the rental income will replace contraction of the profitability as key to growth.
The report which tracks the investment volume of the property market in 56 countries shows that the global investment increased by 42% to 564 billion dollars in 2010.
In Bulgaria, the real estate property market reported increased sales of properties for 2011 according of the beginning of 2010. Many buyers and investors in Bulgaria prefer the most developed locations as Sofia, Plovdiv, Varna, Burgas, Veliko Tyrnovo, etc.

LATEST BULGARIAN PROPERTIES