UK NUMBER
+44 43445894859
Home - News - Property loans in Bulgaria
Property loans in Bulgaria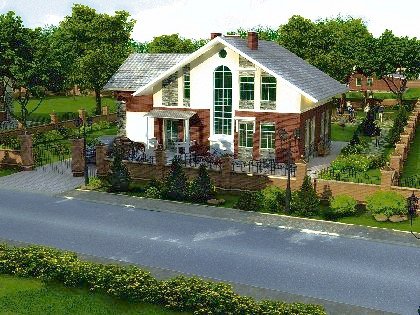 Property loans in Bulgaria became more accessible even as the free fall on the domestic Bulgarian property market continued for a 3rd year in a row, according to a report in daily Presa.
Currently, nearly all banks are ready to finance between 80% and 90% of the price of a residential real estate, provided it was a good building in a large city.
The sliding prices in 2009, 2010 and 2011 attracted buyers and came with a special bonus- accessible housing loans.
The mortgage interests rates had been going down throughout 2011 to touch pre-crisis levels of 2007.
Mortgages in local currency the lev are close to record lows at 8.07%, close to late 207 figures.
On mortgages in EUR, interests rates were between 7,53% and 7.93 %,steadily hovering below 8%, which is comparable to interest rates in the first half of 2008.


LATEST BULGARIAN PROPERTIES