UK NUMBER
+44 43445894859
Home - Bulgaria locations
Bulgaria locations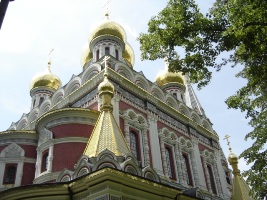 About Bulgaria

A small picturesque country called Bulgaria has existed for more then 13 centuries in Europe. Bulgaria remembers ancient civilizations and great people that wrote its turbulent history.
Situates in Southeastern Europe, Bulgaria occupies the northeastern part of Balkan Peninsula.
Bulgaria has a wonderful climate and popular Black sea, ski and spa resorts.

Nowadays Bulgaria is called The European Wonderland.
LATEST BULGARIAN PROPERTIES